LA MASKERINA MASK OFFER Europe
Item number: 36160
LA MASKERINA MASK
207 360 PIECES PRODUCTION IN 3 DAYS FROM THE REQUEST WITH A 50% DEPOSIT AT 0.71 EUR pcs.
ONE PALLET IS 25.920 MASKERINE BOXES OF 30 MASKS IN 27 PACKS IN 32 PRACTICAL BOXES 810 PACKS OF 32 MASKS
MINIMUM ORDER 2 PALLETS
FOR ORDERS OF 5 PALLETS 0.65 EUR pcs.
P.S. THESE MASKS ARE SUITABLE ONLY FOR PRIVATE NON-HOSPITAL SECTOR, THEY ARE TWO LAYERS VERY THICK READ THE SPECIFICATIONS AND TECHNICAL CHARACTERISTICS WELL
EXW ITALY
Additional information: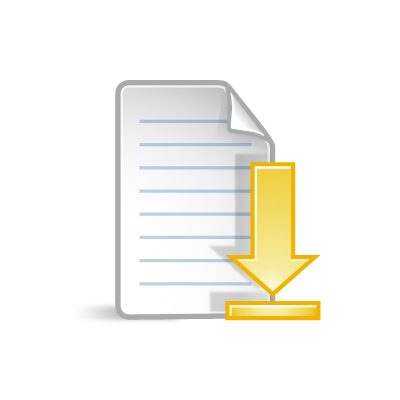 More pictures and certificate here
If you are interested in buying this stock offer or you have any questions feel free to contact us.